Ameriikan poijat will make appearances at two events in the Brainerd Lakes areas in June 2019
The Nisswa Stamman Nordic Folk Music Festival- Saturday June 8  http://www.nisswastamman.org. We'll play in several outdoor venues during the day. See Stamman website for details.
The Staples- Motley Arts Council presents our concert on Sunday, June 9. http://www.staplesmotleyarts.org. The afternoon event is probably outdoors pending weather. See Staples- Motley Arts website for details.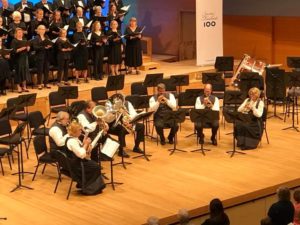 Poijat at Orchestra Hall, 2017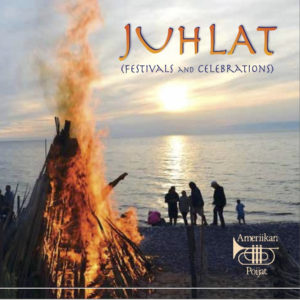 The new CD is for sale at CDBaby:http://store.cdbaby.com/cd/ameriikanpoijatboysofamerica
Find Poijat items at North Wind Books: https://north-wind-books-at-finlandia-university.myshopify.com/collections/music
Or contact Paul directly.