Ameriikan Poijat will make appearances at two events in the Brainerd Lakes areas in June 2019.
We'll play in several outdoor venues during the day. See Stamman website for details.
The afternoon event is probably outdoors pending weather. See Staples- Motley Arts website for details.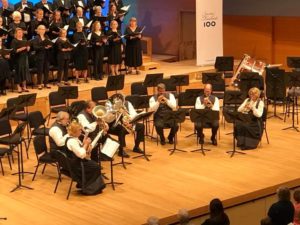 Poijat at Orchestra Hall, 2017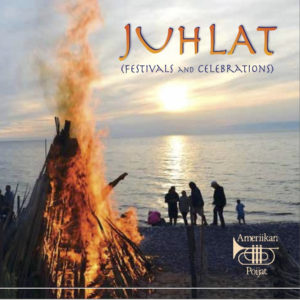 The new CD is for sale at CDBaby:http://store.cdbaby.com/cd/ameriikanpoijatboysofamerica
Find Poijat items at North Wind Books: https://north-wind-books-at-finlandia-university.myshopify.com/collections/music
Or contact Paul directly.